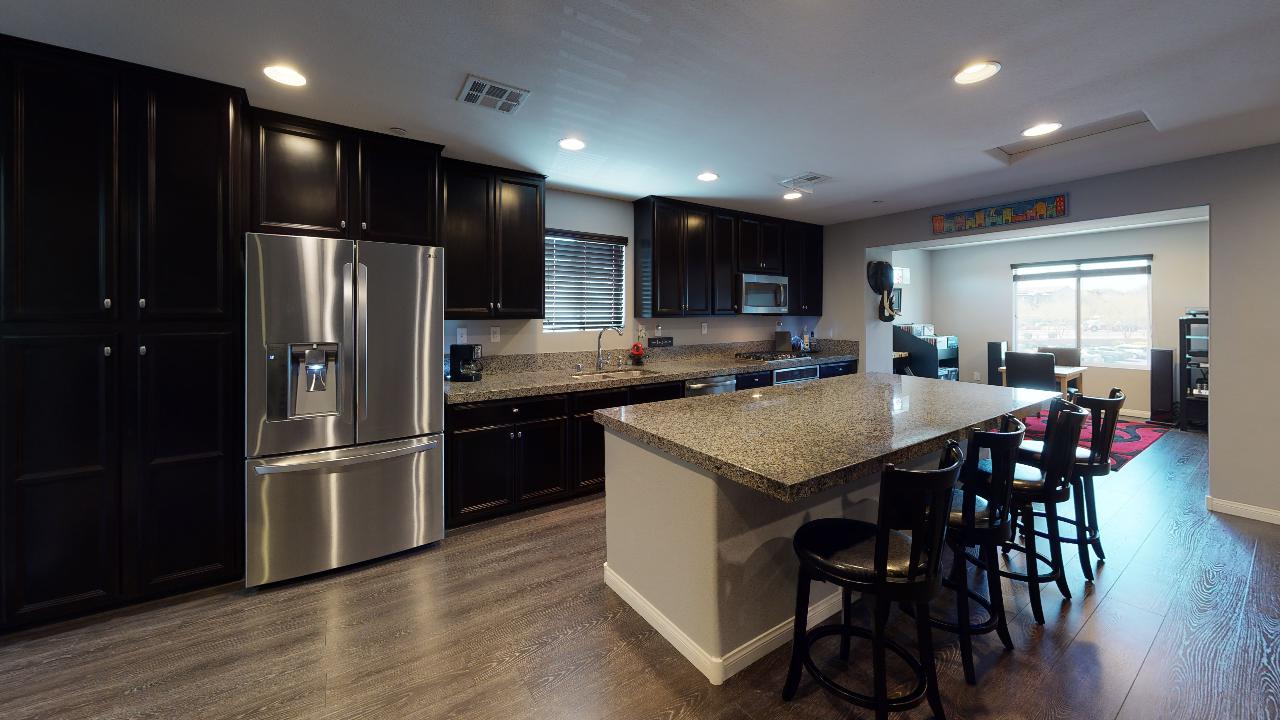 This beautiful property is a 3-Story Home with a roof deck. A 3D Matterport Real Estate Scan is a great way to view this property. Have a look! If you are interested in getting a scan of your own listed commercial or residential property, please use our Instaquote tool to see how affordable it is […]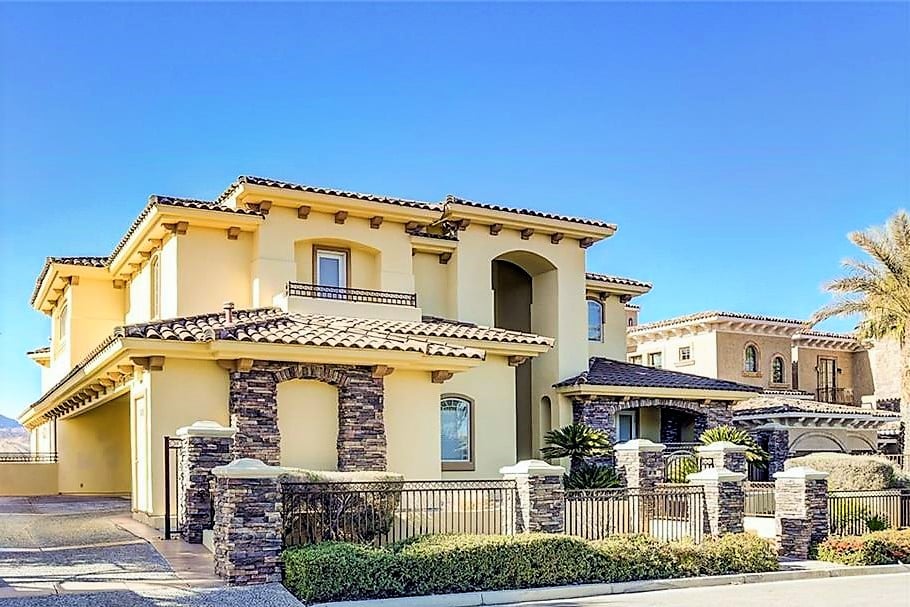 A Matterport tour is a very immersive 3D tour technology used to create state-of-the-art virtual tours of real estate, hotels, venues, retail spaces, arenas and more. Audiences get an experience that will get a property more exposure. Tours can be embedded in the MLS, and Realtor.com and Zillow. This can generate more interest in a […]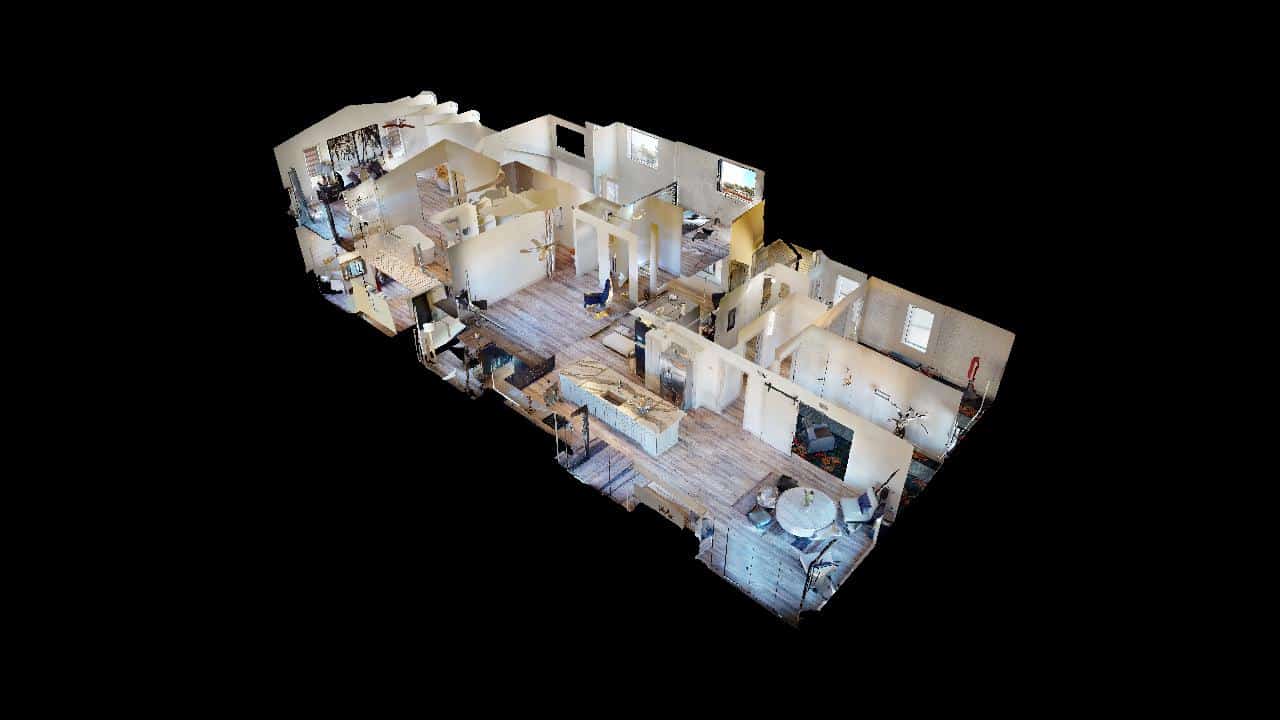 This beautiful 3000+ square foot home is a great showcase for the power of a Matterport scan tour when it comes to Real Estate. This tour will allow for prospective buyers to revisit the property and do a virtual walkthrough of the house and the incredible backyard.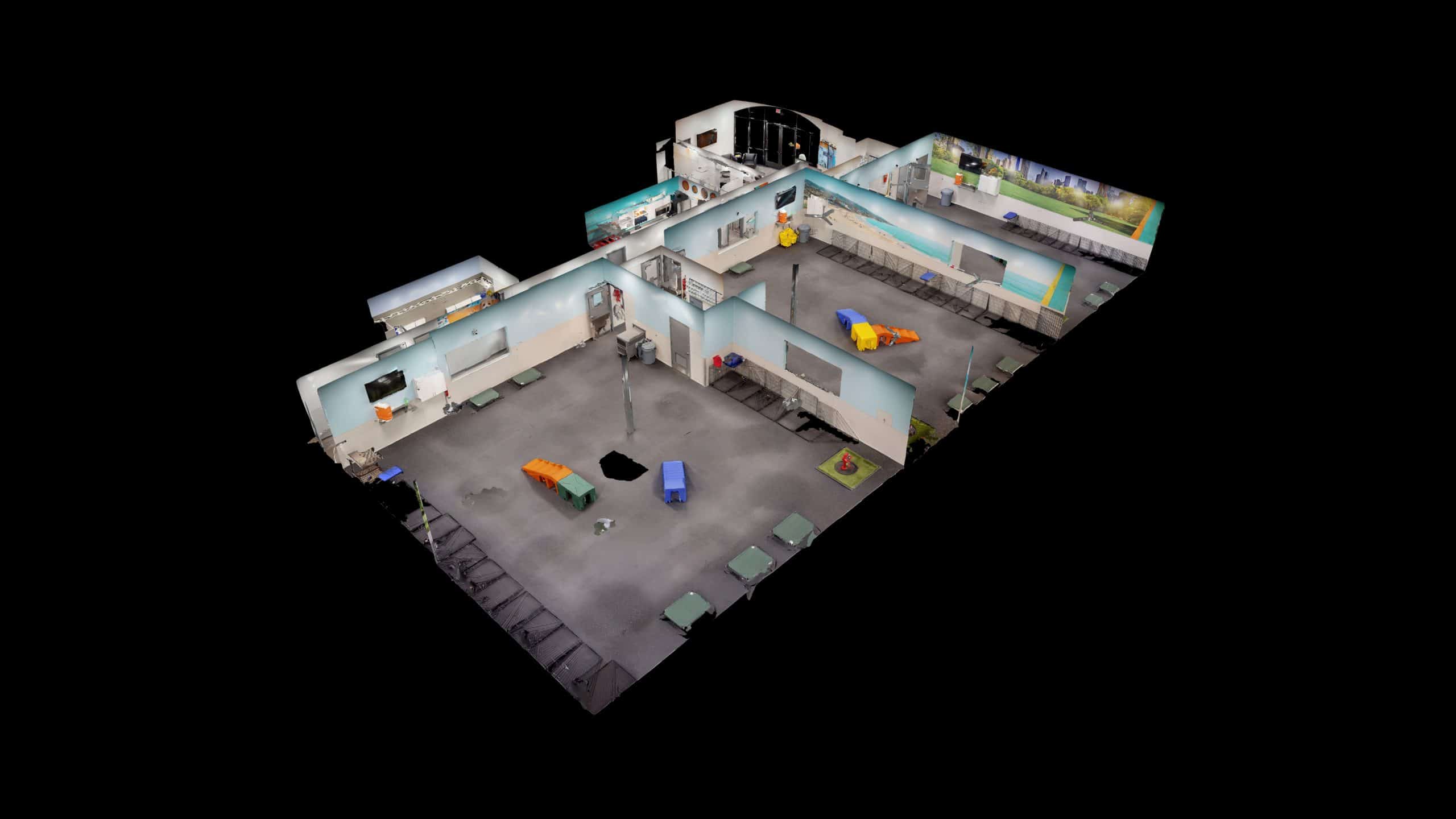 Check out this Las Vegas Matterport 3D Scan of Dogtopia. Dogtopia is Dog Daycare, Boarding, and a Spa for the furry friends in the South Summerlin area of Las Vegas. This virtual tour was created by our team for their website so that prospective fur parents can get a look into the facility. We own […]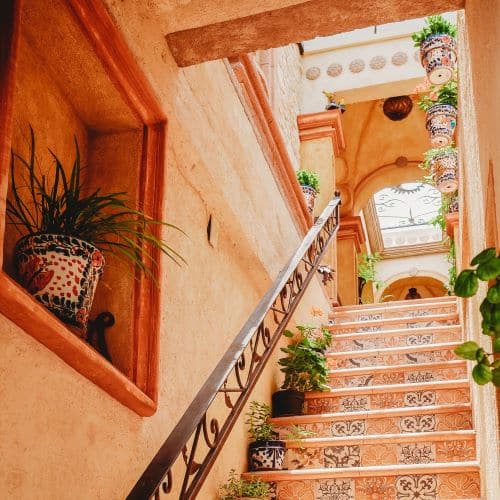 Here's a great article on Medium that discusses the benefit of having a virtual tour for your business or your Real Estate listing. Read More here.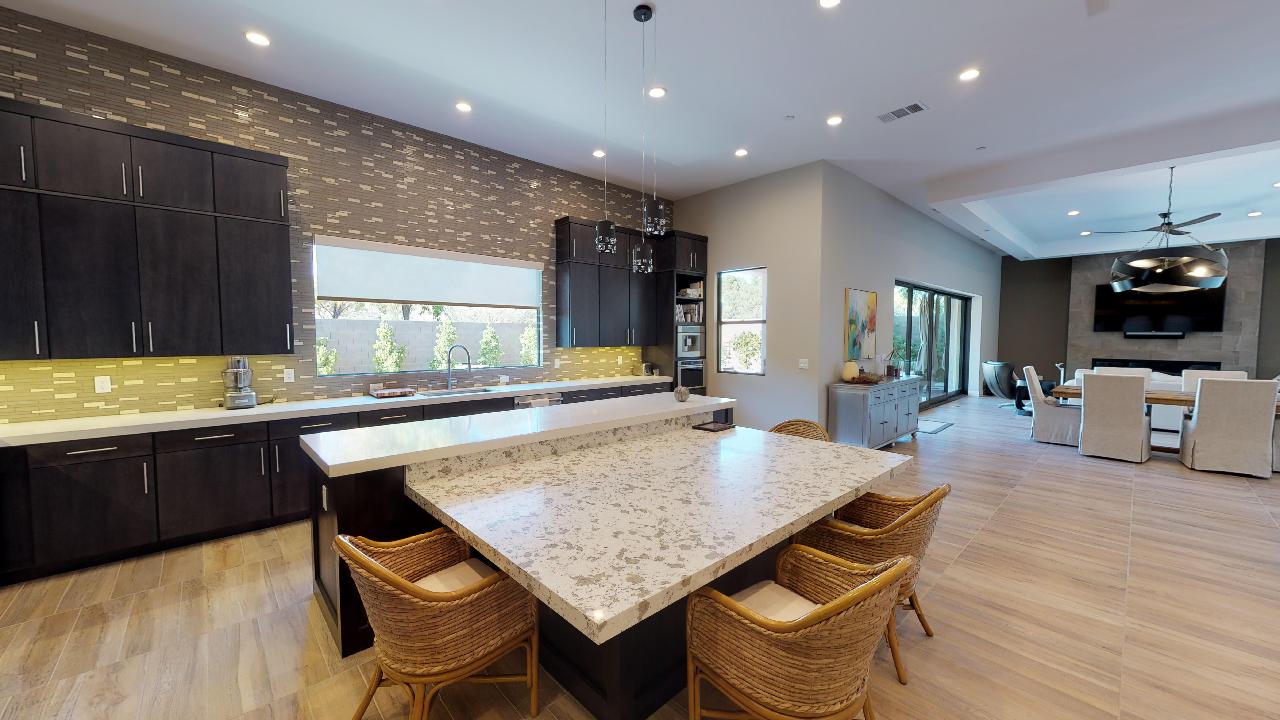 Check out this Lake Las Vegas Matterport Scan of this beautiful house. Scanning this beautiful home was a lot of fun for our team. Matterport 3D tours enhance the Real Estate listing by giving prospective buyers the opportunity to visit or RE-VISIT the property. Contact our team today to learn how affordable this type of […]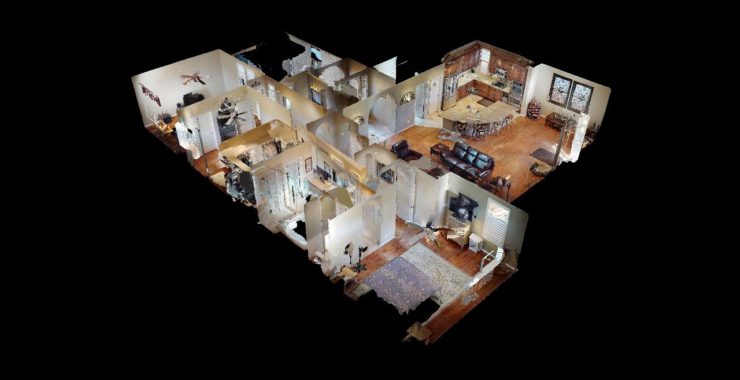 A Matterport tour is a three-dimensional camera system that is used to create realistic, fully immersive experiences. Guests can tour your desired location and navigate in a manner that allows them to see what they WANT to see. People are visual… and visual content that is unique and different is what will make you stand […]