It's a fact. A Virtual Tour will get more eyes on your property on the listing sites.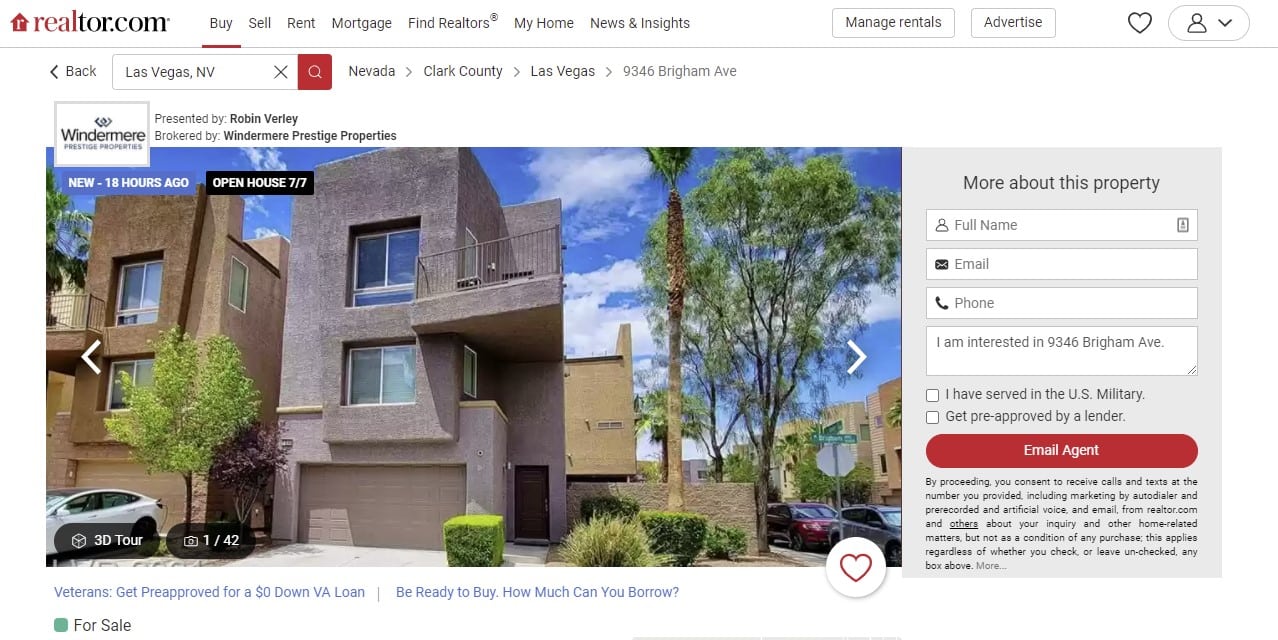 The Matterport tours are infinitely better than the standard tour provided by the MLS. AND they now populate to Zillow.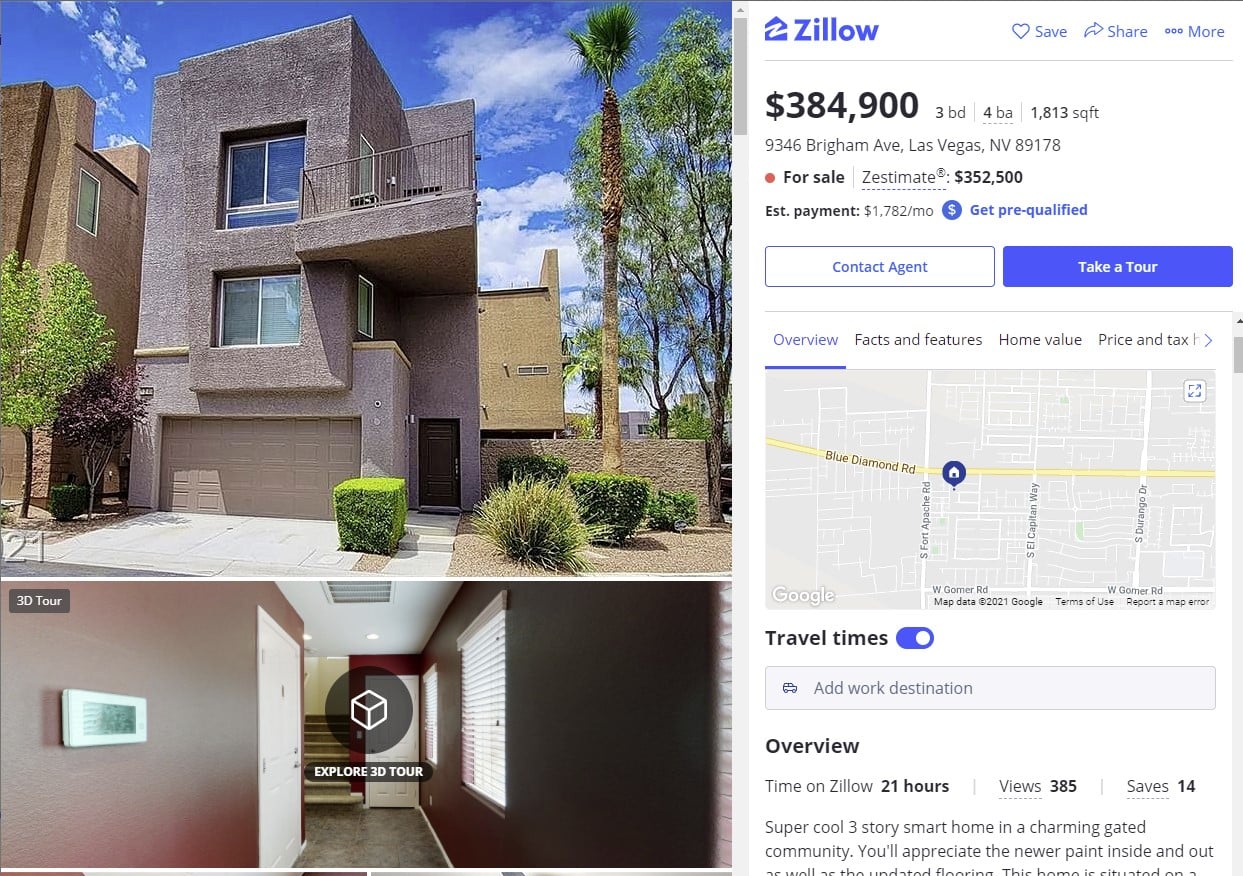 Did you know prices start as low as $150 for a Tour and Photos?

It's our Vegas famous FIRST TIME MATTERPORT Special.

Check out our pricing for Las Vegas Real Estate Photography Services, and be sure to ask about our regular customer pricing plan.
We've made scheduling super easy you can use this form to book a scan today.
What are you waiting for — let's get this 3D Party STARTED!