When you have been building websites as long as we have, there are a few things that we know are essential to clients.
They Are:
Easy of Use
Stability
Longevity
Time to Build
When we started building websites everything was done using "hand coding" of HTML. It was time and resource consuming, and the average website development time would be well over a month.
When WordPress started becoming the main tool to power websites on the Internet we adopted it pretty quickly into our standard deployment package. While it made post-launch maintenance pretty easy for clients, the time it took to build a custom WordPress website still was about a 3-week time frame.
Over the years a bunch of page builders came on the scene. Most of them turned WordPress into a bloated mess and they weren't worth the trouble, It was still better to hand code a theme.
Then along came Elementor….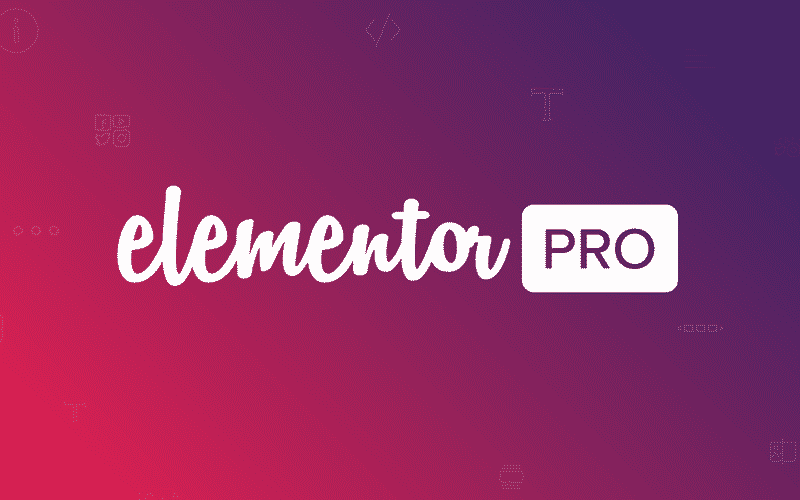 Elementor has changed the custom website deployment to Days rather than Weeks. Our Las Vegas Web Design Team can now create fully responsive websites that can be achieved in moments rather than hours. Overall it has made the deployment of the site much easier.
But doesn't it bloat the system?
Nope.
If done correctly and with the right combination of Server Settings, a CDN, and a properly created theme – an Elementor website can hum along and produce great speed scores.
Many people learn about Elementor because it comes from a Theme they bought on a "pre-built" theme website, and then they have to learn how to use it…. or do they.
We have a team that are Elementor Experts. We can take your theme or create a new theme that will make your website dreams come true.
Contact our Las Vegas Elementor Experts to learn how we can start or finish your project.