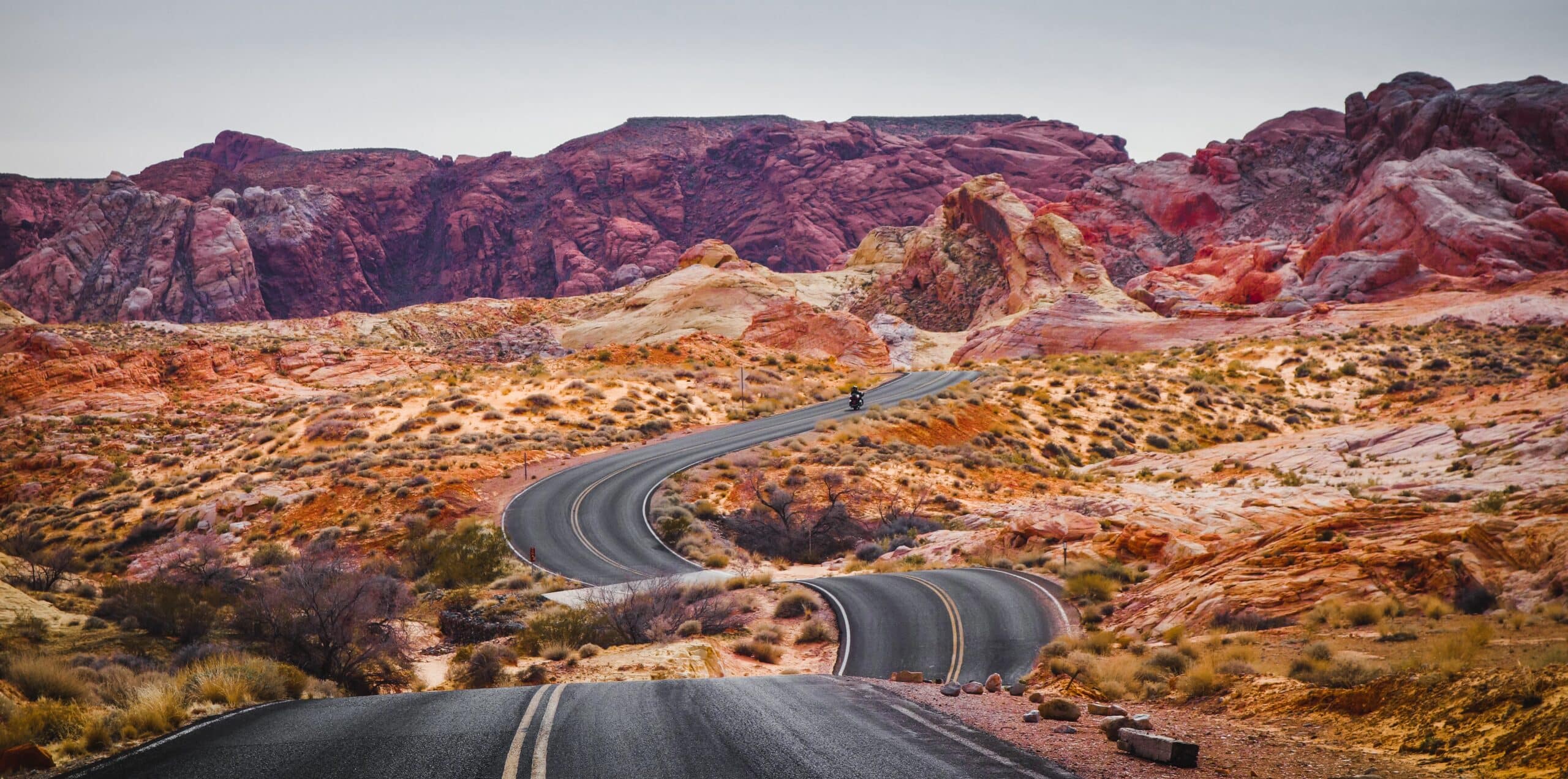 Our team has extensive experience in the Las Vegas Web Design and Web Marketing world.  We've been doing both for over 30 years.  SEO, SEM, SMM – you name the acronym, and we've probably done it.  Our experience includes large companies, local and national,  as well as small mom-and-pop shops.
Over the past few years, we've added Real Estate Marketing Services to our offerings. With that addition, we offer Real Estate Photography, Matterport 3D Virtual Tours, Real Estate Video Tours, and many other Real Estate-related services.
Further down this page, we spotlight all of the services.  We've separated the Real Estate services from the Web Design and Marketing services to make it easy to find exactly what you are looking for.
We are a Las Vegas based Web Marketing and Real Estate Photography Company