Are you ready to start redecorating?
After spending a year homebound, many of us are ready to change our surroundings. A Matterport tour is a fantastic way to create a digital twin.
Matterport scans are not only the fancy tours you see on the MLS, they are COMPLETE digital renderings of a property. After a Matterport 3D Virtual scan is completed, we are able to generate a floorplan from the scan.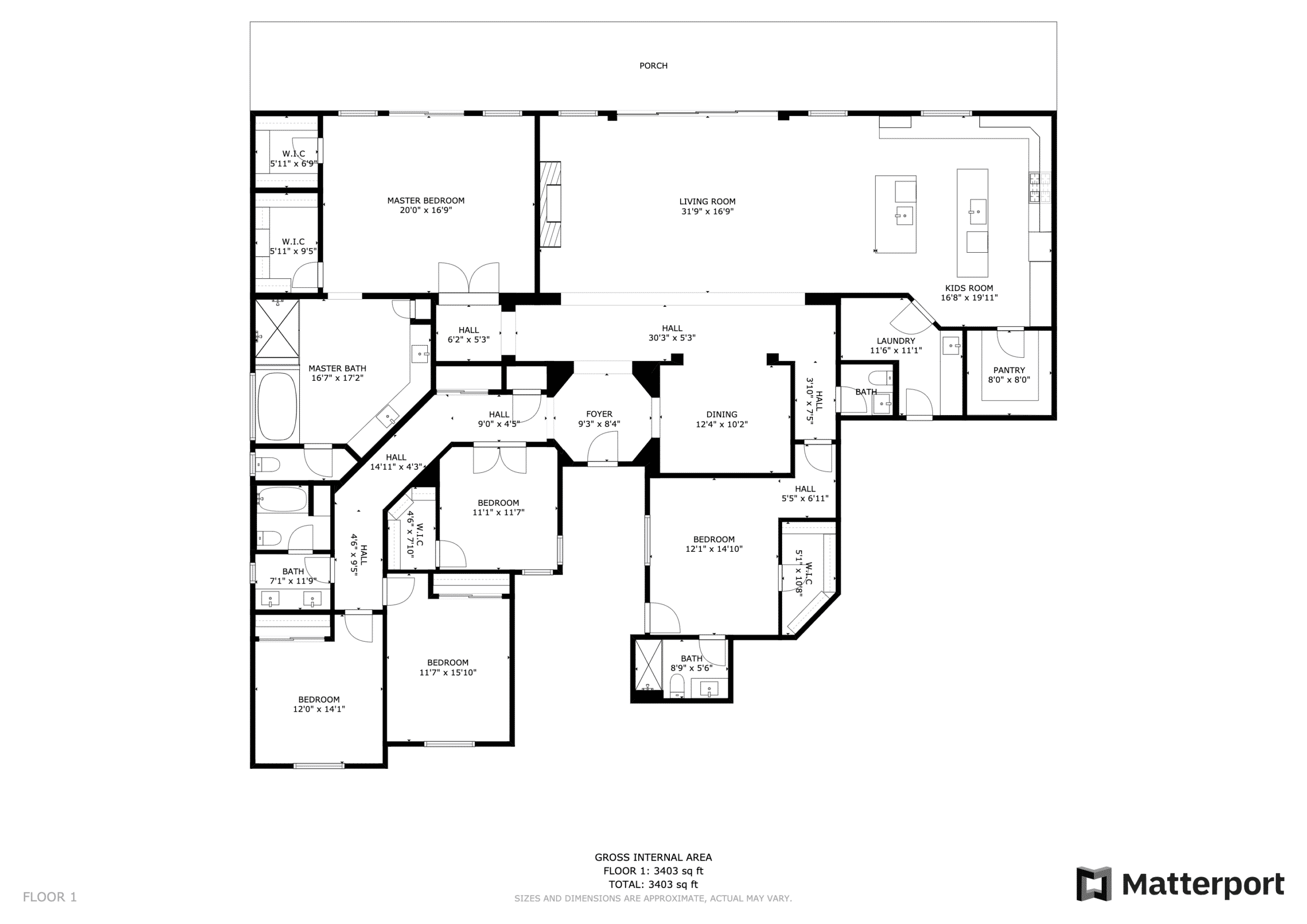 Not only does the scan capture accurate dimensions for each room, but the data captured can be submitted to an .OBJ file which is used in Autocad.
This article discusses the advantages of using Matterport in a home remodel.
If you are in Las Vegas and looking to get a Digital Twin of your home or commercial property.
Matterport Pricing is affordable, and we have a lot of add-ons. Just let us know what you need and we are ready to help you!