Who has time to run a business and manage Social Media?
Let us manage Social Media for you!
We're the leading Internet Digital Marketing Company who offers SEO, Paid Search, Social Media, Consulting, Newsletter Maintenance, Lead Generation, and Brand Reputation Management.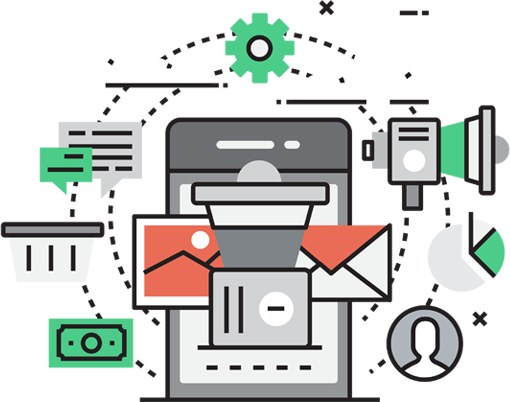 What Will We Do For You?
Free Website Checkup
What are your goals?
Full House Web Marketing can create a comprehensive solution to help you achieve them.

First Page on Google
With our 17+ years of experience, our SEO services will get your site ranking.

Understanding Traffic
We will look at the analytics and help you understand who is coming to your website and what they are doing when they are there.

Social Media Management
We let you manage your business. We manage the Social Media and help you GROW your business.